CBD Made with Happiness in the UK 💚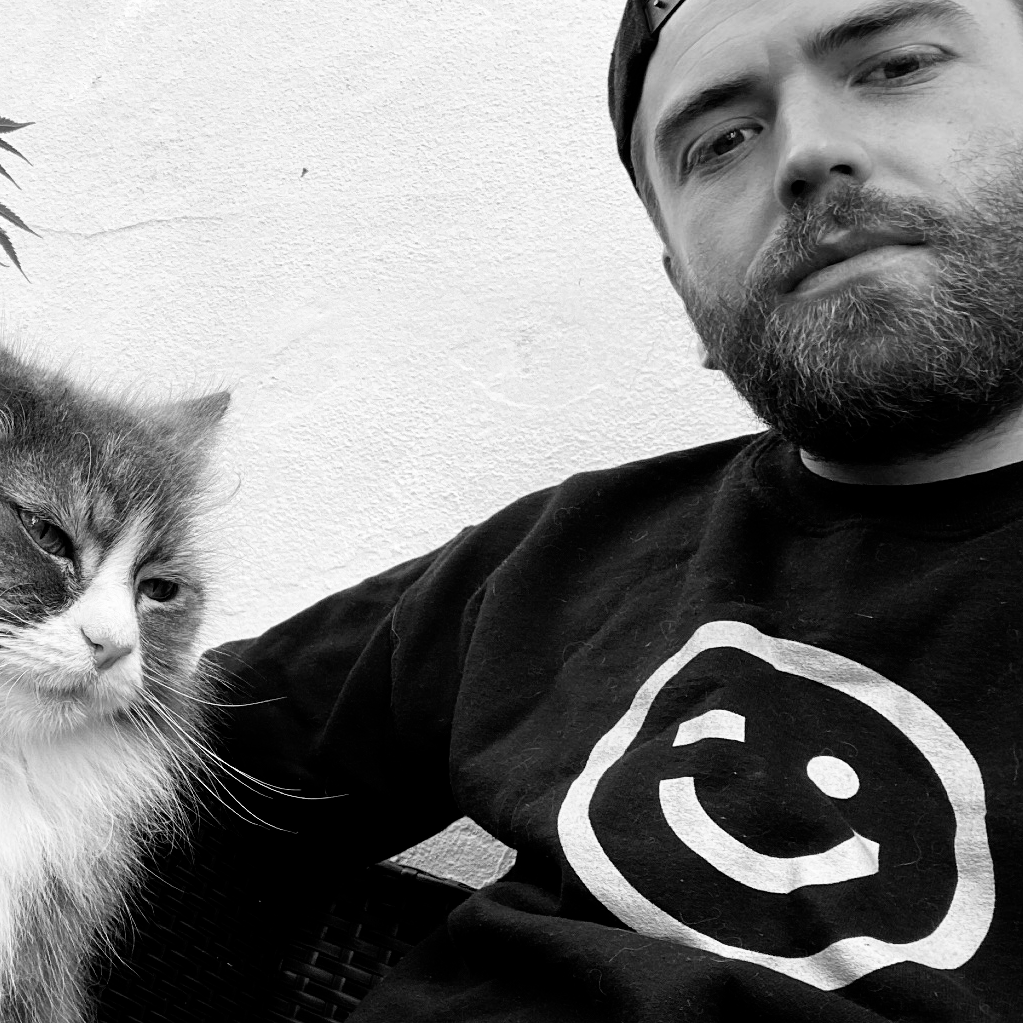 Hi, I'm Jack - the founder of Happy Guys CBD
"After suffering from depression, anxiety, and sleeping issues for my entire life, I knew something had to change. I've worked as a website and graphic designer from a young age, and over the years have worked with hundreds of brands and dozens of huge CBD and cannabis companies worldwide.
It all clicked when I realised how overpriced, and low quality a lot of the CBD products on the UK market are. 

After thorough research, testing and development, I finally launched Happy Guys CBD as a way to provide high quality CBD products for affordable prices. The name came as a slightly ironic take on my own depression - as much as I suffer, I strive to be a Happy Guy and to push that ethos to my peers.
Everybody suffers in some way or another - but if I can even make a single person happier with the products we provide, then we're all winning!
That's why we also plant one tree for every order placed, something I knew I wanted to do from the start to help give back to our planet, even if it is one tree at a time."
Need to chat? Send us a message