Regular price
£25.00 GBP
Sale price
£15.00 GBP
Unit price
per
40% OFF
Sold out
✅ Premium UK CBD made with Happiness
✅ Made with lab tested CBD
✅ One Tree Planted for every order
Loved Worldwide

24/7 Support Available

Free Royal Mail Delivery
Discover our 63% disposable CCELL vape pens made with the finest broad-spectrum CBD distillate and authentic cannabis-derived terpenes.
🔥  Less than 0.2% THC
🌲  Every purchase plants one tree 
🌎  Made with all-natural ingredients
🌱  Vegan and cruelty free
🔬  Made using lab-tested CBD distillate
We went above and beyond to bring you the finest broad-spectrum CBD distillate and live Resin terpenes - ultra premium hemp derived terpene line. Fresh, live flowers processed immediately after harvest.
1ml Full disposable vape pen
600 puffs

 

per pen (approx)
Broad Spectrum

 

CBD
Crystal resistant

 

distillate
Wide range

 

of minor cannabinoids
Real cannabis

 

derived terpenes
Rechargeable

 

vape pen
Major Cannabinoid Breakdown:

CBC: 7.38%
CBD: 36.3%
CBG: 2.35%
CBN: 4.34%
CBT: 6.8%
Total Cannabinoids: 63%
Flavour profiles:
🌴 Paradise OG
Notes of fresh, crisp pear and apple balance on the delicate petals of gardenia and jasmine, a surreal balance of light fruit and white flowers over sweet diesel.
PRIMARY TERPENES: Myrcene, Limonene, Ocimene

😄 Happy Jack 
A riot of bright citrus and pine gives way to deep fuel notes grounded by sweet spice. A cool woodiness brings a cleansing finish, adding to the complexity of this iconic and nuanced strain.
PRIMARY TERPENES: Myrcene, Limonene, β-Caryophyllene

🔥 OG Kush
A bright citrus mist hovers over a complex base of dry pine, wood, and deep gas. Notes of cedar, fir, and resin add nuance to this pungent and dank Kush experience.
PRIMARY TERPENES: Myrcene, Terpinolene, Limonene

Genuine CCELL Listo CBD Vape Device
The LISTO's rechargeable nature sets it apart from traditional disposables. You can simply plug it into a USB port for a quick recharge, allowing you to continue vaping until the oil is finished, every time. The transparent visible oil tank provides the convenience of tracking your oil levels at a glance.
Tank Volume: 1.0ml
Battery Capacity: 350mAh
Dimensions: 97.8H x 22.3W x 10.8D (mm)
Compact Visible Oil Tank Design
Food-Grade PCTG Mouthpiece
Medical-Grade 316L Stainless Steel Internals
Inhale Activated
Built-in LED Indicator
Micro-USB charging enabled
Note: Once finished, please dispose of your device sensibly. 
(THC content<0.2%)

(Device colour may vary)

Ingredients

Broad spectrum crystal resistant CBD distillate, live resin terpenes
CBD Dosage Information

Cannabidiol (CBD) is a type of cannabinoid, one of many compounds found naturally in cannabis plants. There are many different vehicles for consuming CBD such as oils, tablets, capsules, gummies, chocolates, creams and more. Choosing how to take it might seem like the first step, but it might actually be more useful to determine how much you want to take first...

Everyone is different, this means that everyone's preferred dosage might be slightly different too. You may need to experiment slightly to find a dosage that works for you but here is some information for you to consider. 

The Food Standards Agency in the UK recommends the maximum daily CBD dosage of 10mg. This advice should not be applied directly to CBD products that are inhaled or applied dermally, nor does it consider exposure from such product types. 

Consumers on regular medications should seek advice from a medical professional before using any type of CBD food product. Consult a health professional before using CBD if pregnant, breastfeeding or taking other medication. 

Our edible products are food supplements and should be taken as part of a varied diet and healthy lifestyle.



View full details
📦 Free UK Shipping

Get free shipping on all orders

🌲 One Tree Planted

We plant one tree for every order!

🔬 Lab Tested

Third-party lab tested CBD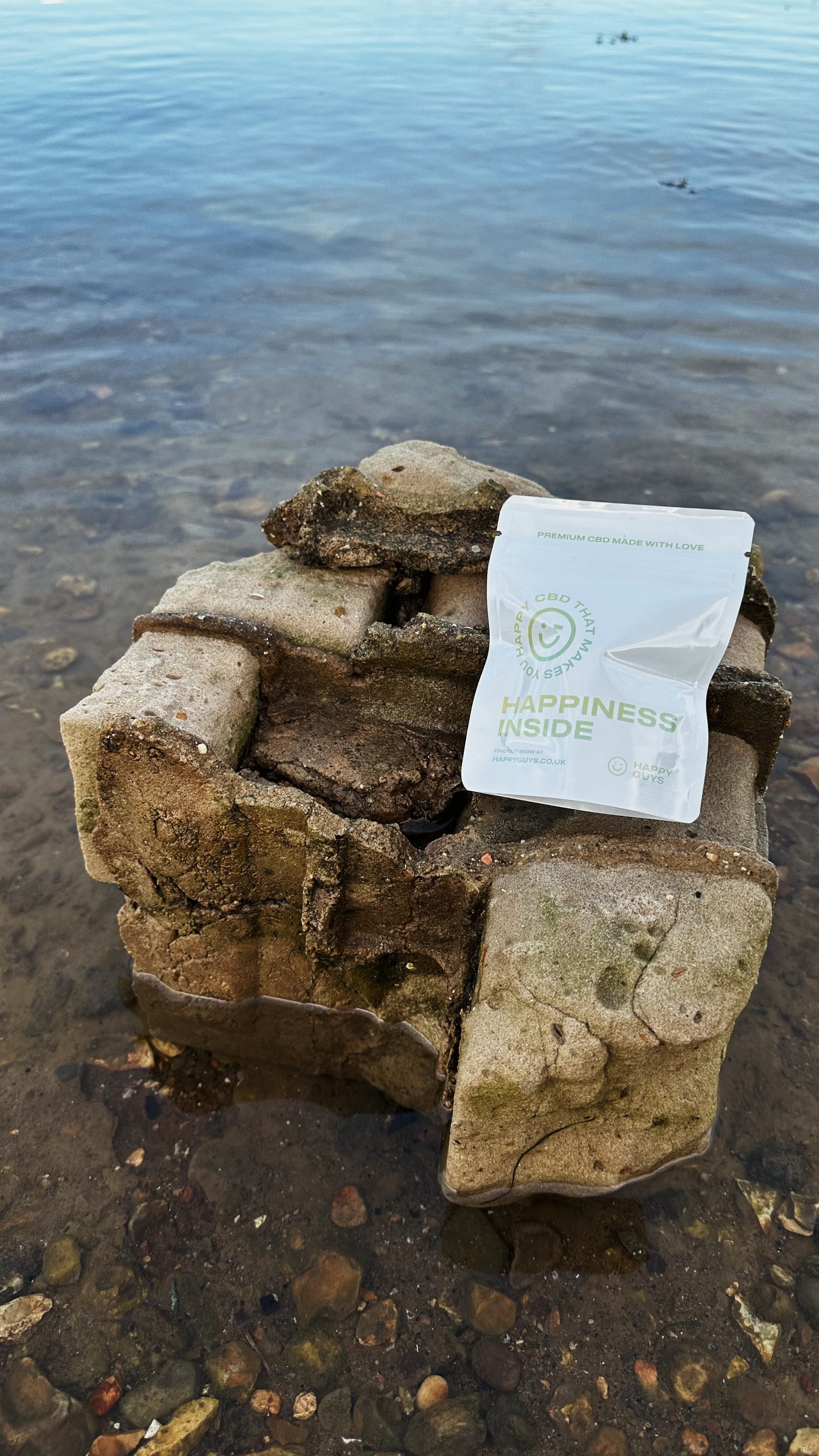 Made with Happiness 😀
We are committed to providing our customers with high-quality products that not only meet their needs, but also align with our values of promoting positivity and well-being.
When we say "made with happiness," we mean that every step of the production process, from sourcing the raw materials to packaging and shipping, is done in a manner that prioritizes the happiness of all involved. This includes fair labor practices, environmentally-friendly production methods, and providing support for the communities in which our products are made.
We believe that by promoting products made with happiness, we are also promoting a happier and more sustainable world.
Loved Worldwide
Don't just take our word for it! Genuine reviews from our happy customers - find out why we're rated 'Excellent'!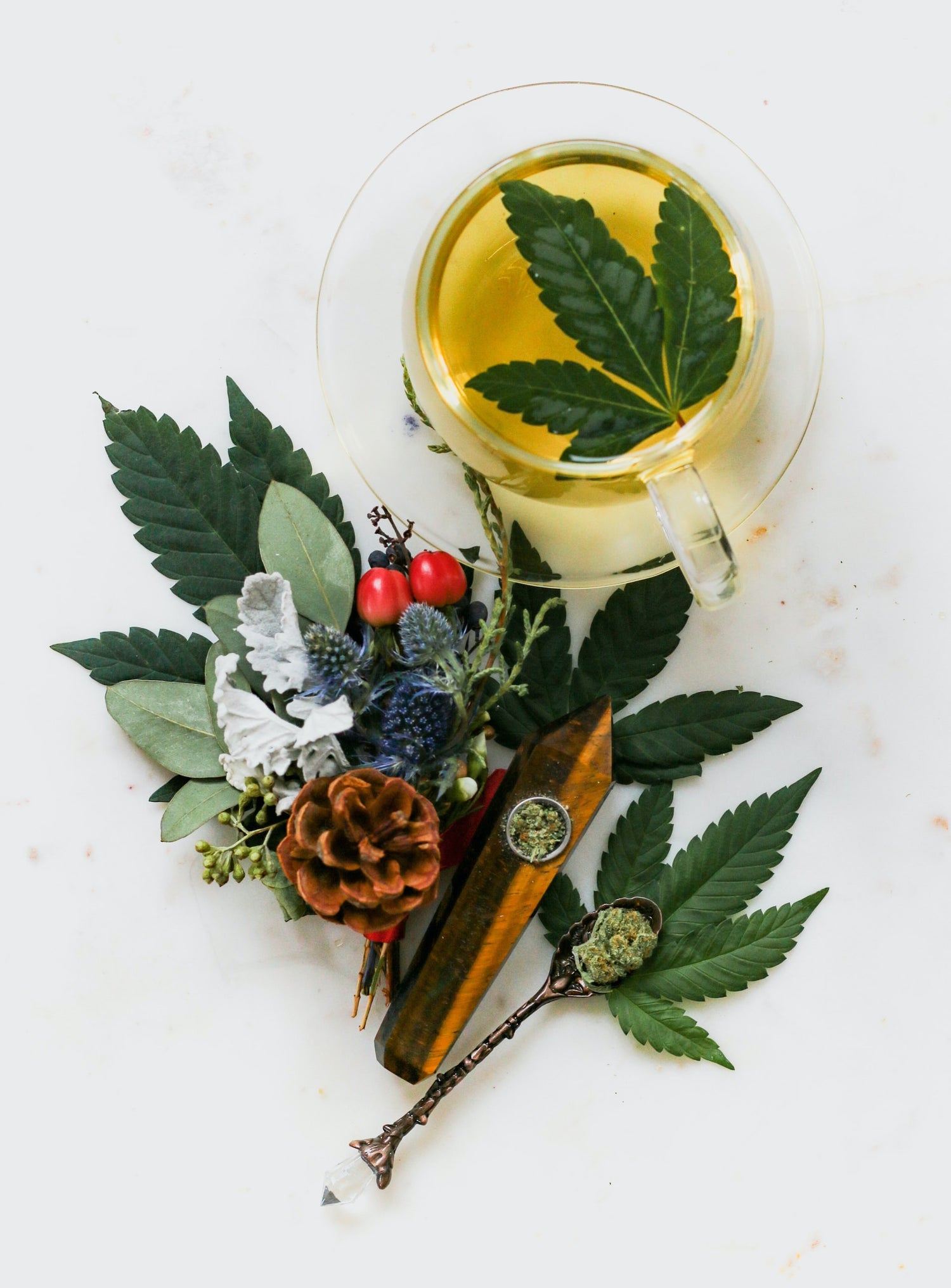 CBD That Actually Works 💪
With the abundance of CBD products available, it can be difficult to distinguish which ones are effective and which ones are not.
Many individuals may have had negative experiences with low-quality, untested products, not realizing the potential benefits that CBD has to offer.
Our team personally uses and tests each of our products to ensure their effectiveness. We have a wide range of satisfied customers who have experienced improvements in their health and well-being through the use of our CBD products.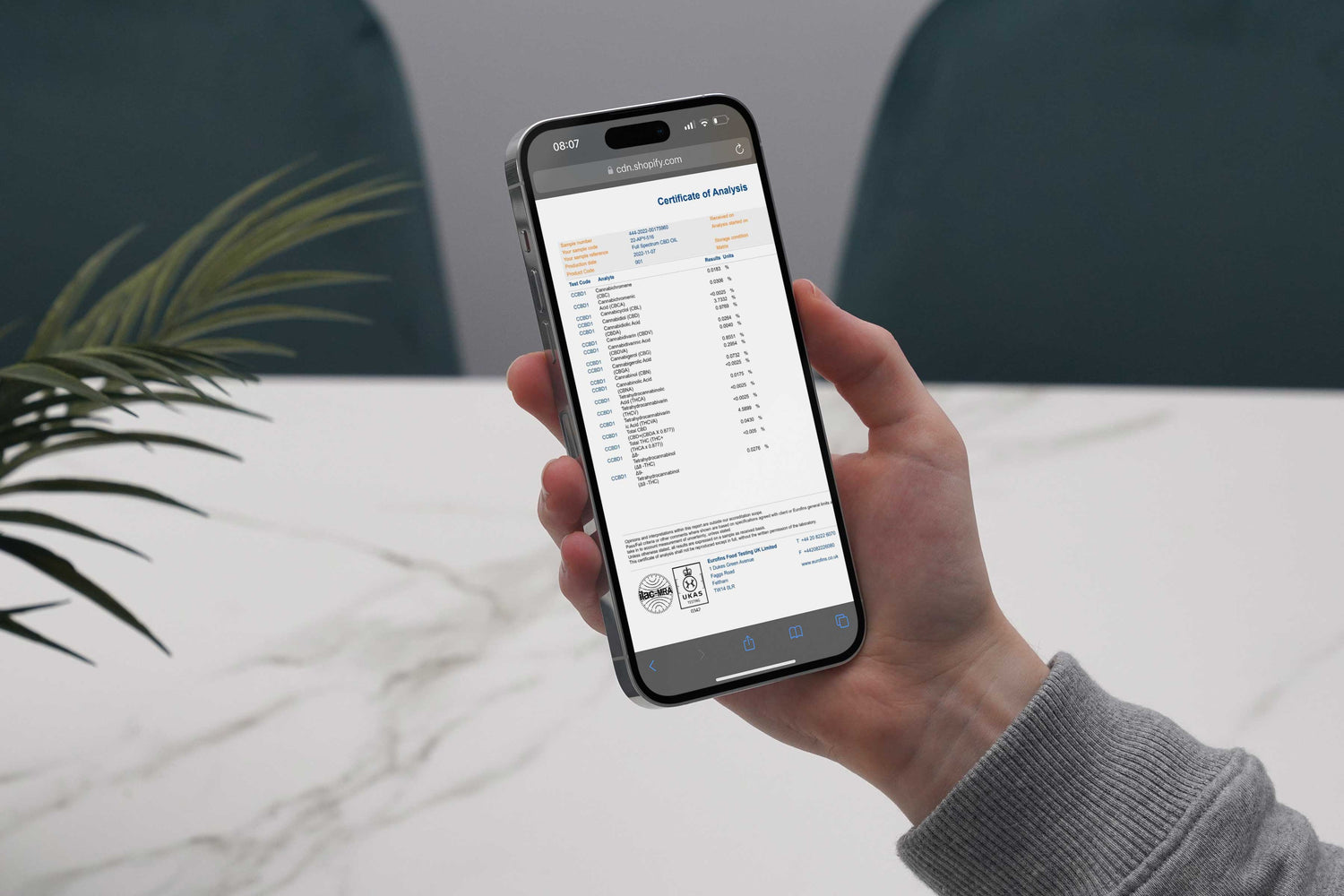 Lab Tested CBD 🔬
All of our CBD (cannabidiol) products are fully lab tested, GMP certified and 100% legal under UK law. Our CBD products are made from high-quality, organic hemp.
The hemp is then processed using state-of-the-art extraction methods to ensure that the CBD is pure and potent.
We also have our products independently tested by third-party laboratories to verify their potency and purity.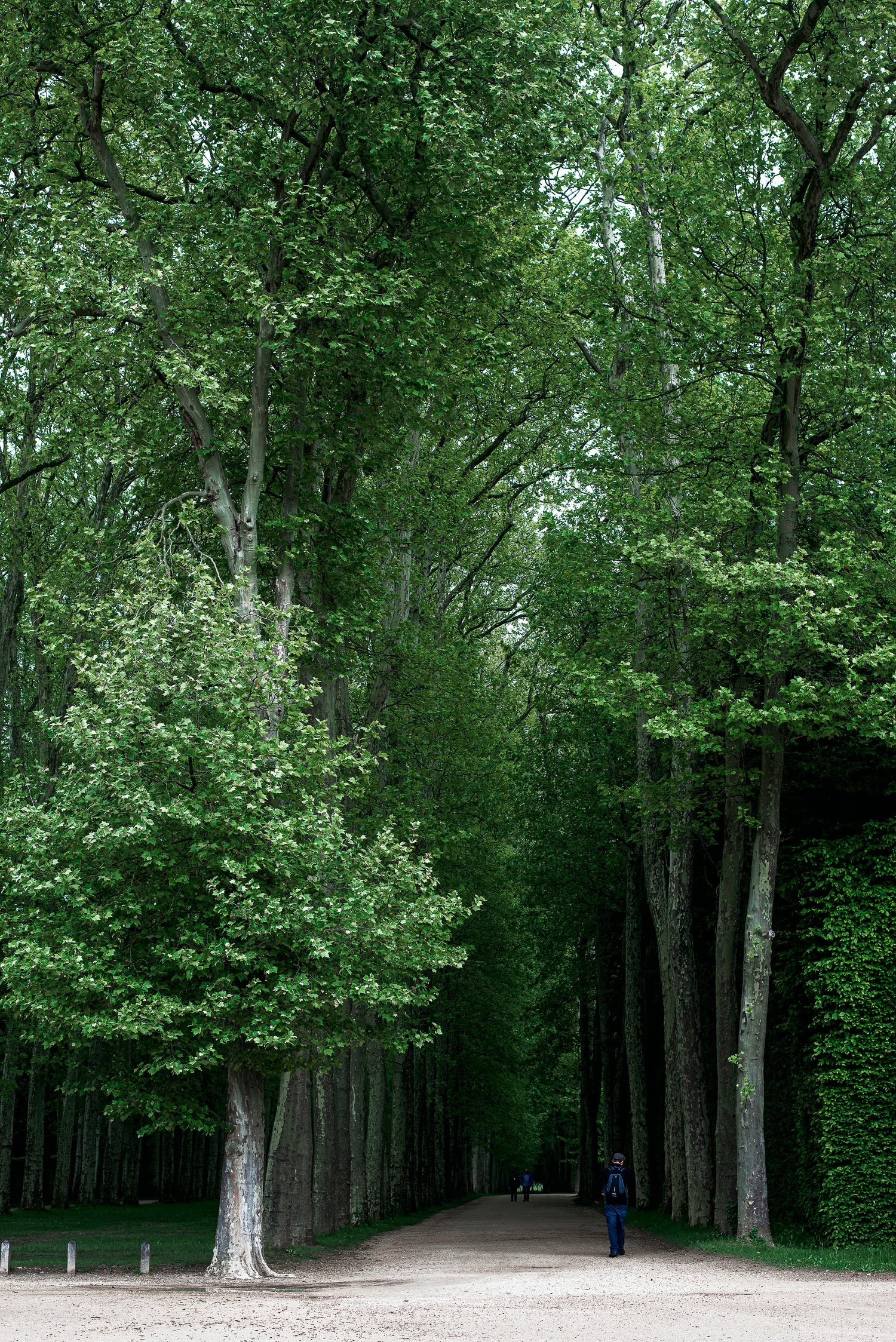 Every purchase plants one tree 🌲
We've partnered with Just One Tree, a non-profit initiative removing CO2 from the atmosphere through global reforestation, to plant a tree for every order placed with Happy Guys CBD.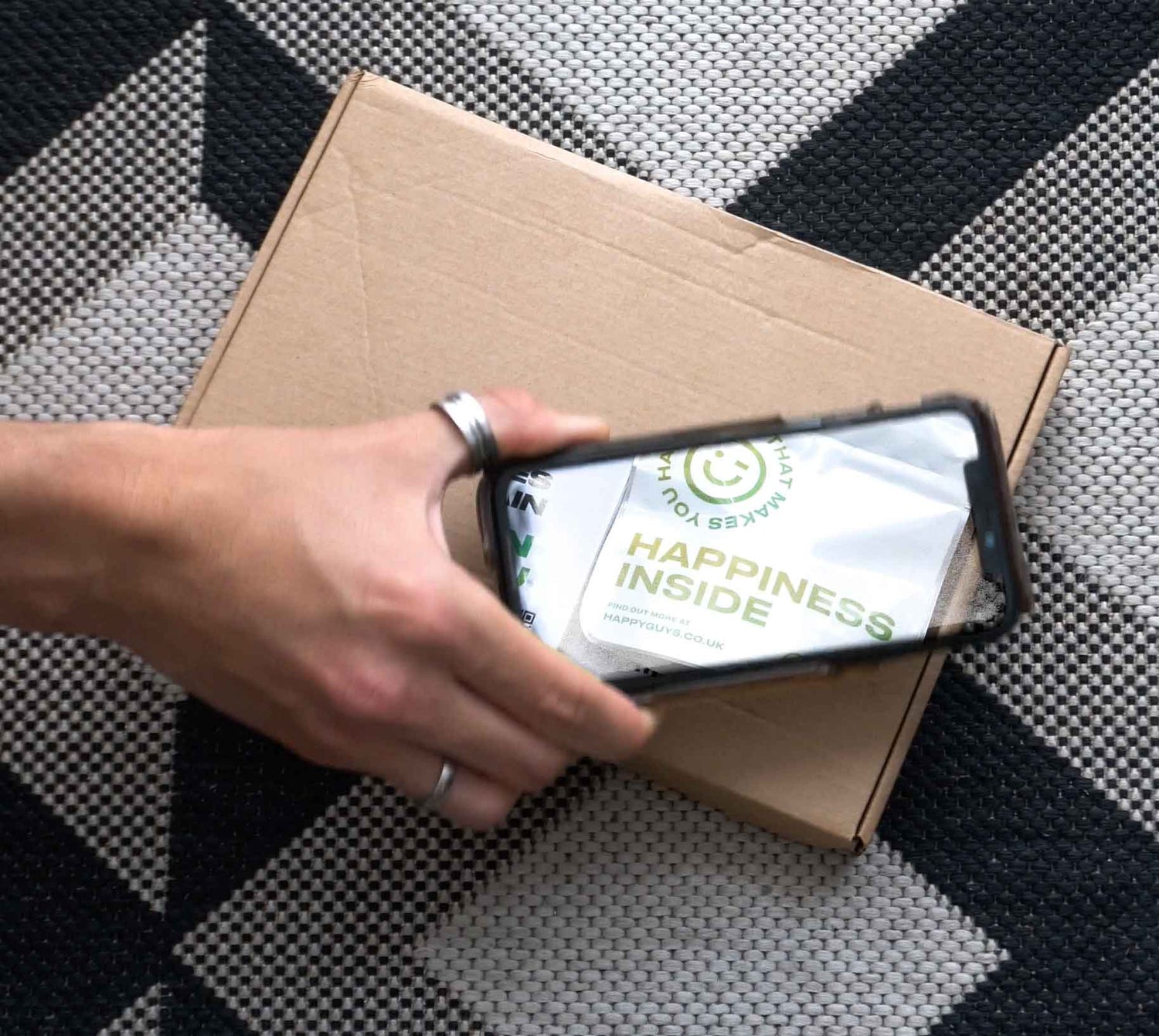 Fast and Free Delivery 📦
We offer free UK delivery on all orders and also offer an expedited shipping option for those eager to get their goodies the next day.
Thanks to Shopify planet, all of our deliveries are carbon neutral. All parcels are discrete and securely packaged.
Frequently Asked CBD Questions
Alright, so you've heard the buzz, everybody from celebrities to my Grandma are taking CBD... but what is it?
What is CBD?
Simply put, CBD is one of the many naturally occurring compounds found in the cannabis plant. Unlike THC, which gets you 'stoned', CBD is non-psychoactive, and does not get you high.
Is CBD legal?
In most places, including the UK, certain CBD products are completely legal to buy and consume. However, please check local legislation before purchasing or consuming any CBD product.
How can CBD help me?
CBD has become popularly used in the management and treatment of a wide range of health issues, from chronic pain and diabetes, to PTSD, anxiety disorder and depression. Its effectiveness at alleviating negative side effects caused by cancer chemotherapy and radiotherapy.
Consult a health professional before using CBD if pregnant, breastfeeding or taking other medication. Our edible products are food supplements and should be taken as part of a varied diet and healthy lifestyle.
Do your products contain THC?
All of our products contain less than 0.2% THC as per UK/EU laws - please contact us to view our COAs for specific products as these vary from batch to batch.
Will your products get me high?
Our products contain no THC so you will not get high/stoned. Our products do contain CBD, CBG and other legal cannabinoids, but you won't get high or stoned like you would if you smoked regular cannabis.
...however, you can get "high" with the entourage effect.
Is your CBD lab tested?
Yes! You can see our lab results here.
63% Broad Spectrum CBD Vape Pen - Live Resin Terpenes
Regular price
£25.00 GBP
Sale price
£15.00 GBP
Unit price
per
40% OFF
Sold out
View full details